MERCEDES SPRINTER XXL
8 or 9 individual pilot seats with armrests !
with or without bed
6 to 7 m³ loading dock
PS 3 & multimedia
LINK
Reviews :
"The machine to tour Europe with. Fast, steady, reliable, loads of space !"
"Incredibly comfortable & fast..."
"The individual seats are a must. So comfortable. I never was so rested after a long drive."
"Price - quality wise, this is just a deal !"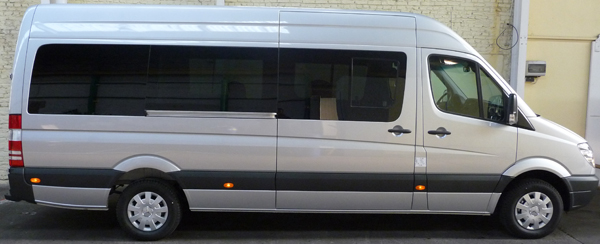 MERCEDES SPRINTER COMFORT XL
MERCEDES SPRINTER CONFORT XL 9 seater
7 individual pilot seats + front shotgun bench of 2
4 m³ loading space
Blacked out back windows
Interior Led lights and individual seat lights
...
Reviews :
"Fast and furious."
"Low on diesel consumption and still immensely powerful and fast."
"Incredible that this one still can hold a full backline and 9 people."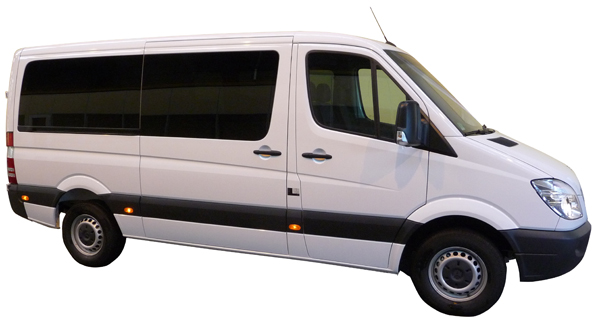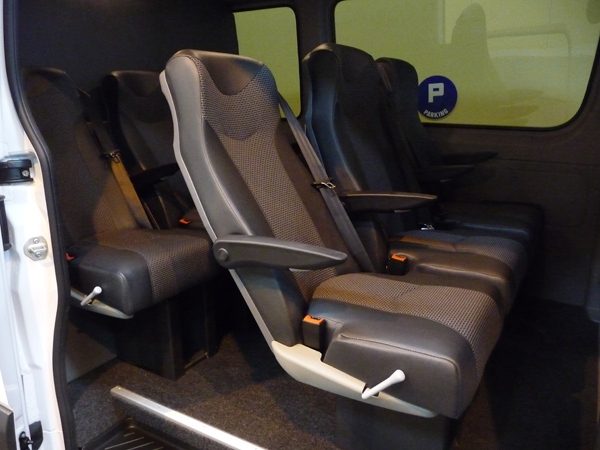 MERCEDES VITO
3, 5 or 8 seater.
All individual seats.
Fast and powerful engine.
3 and 5 seaters have space for a FULL backline, with a secure loading dock.
Low on toll costs, low on diesel consumption.
If you're LOW ON BUDGET, this is for you !!!
Reviews :
"Double wow on the price. We still got all our equipment in there."
"These seats, man ! No other company seems to get the confort Voyager9 has..."